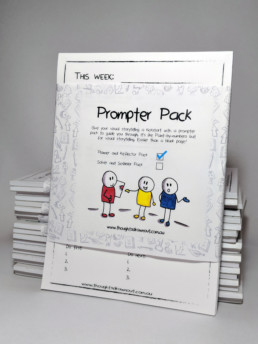 Prompter Packs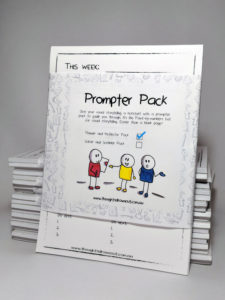 When you start visual storytelling, a blank page can be a daunting proposition. Prompter Packs have been designed with this is mind. They allow you to pick up your pen and start drawing without the fear of the blank page. Their compact A5 size makes them easy to carry around with you.
There are 2 prompter packs to choose from:
The Planner and Reflector Pads are for those who like to draw with a purpose. The Planner Pads is your visual plan for the week and the Reflector Pad is your reflection page at the end of the week before you put a new plan in place.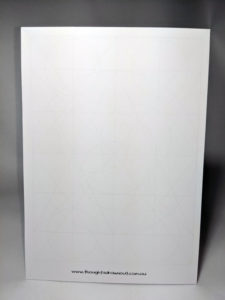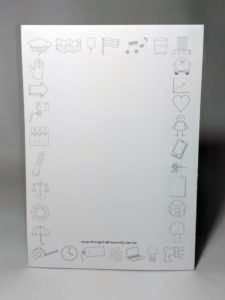 The Solver and Scribbler Pads are for those who are keen to embed drawing into their way of doing things but they need a little extra support. The Solver Pad has a carefully designed pattern of pale markers to help you draw a variety of common shapes. The Scribbler Pad has an assortment of icons in the border that you can draw on for inspiration.
---
---
Description
Don't let a blank page put you off, start visual storytelling with a Prompter Pack.
Additional information
| | |
| --- | --- |
| Prompter Style | Planner and Reflector, Solver and Scribbler |